Can you think of anything more painful
than standing aside,
glancing inside
and wondering how it would be
if we took courage
and entered the stage?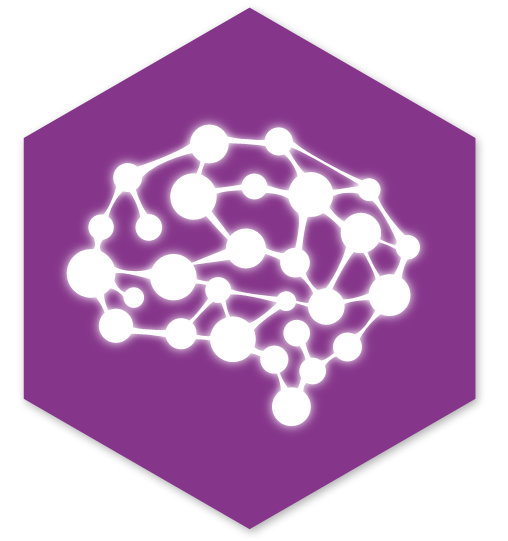 COURAGE
Dare to be different. Dare to be better than you currently are. No progress would be possible if people did not dare to be different and to introduce change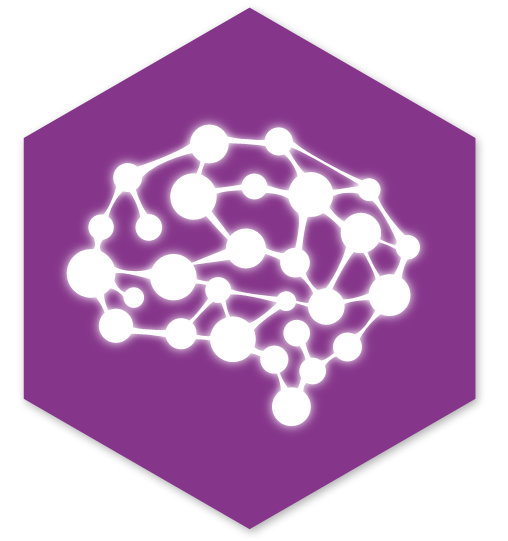 SELF AWARENESS
The moment you let yourself realise something, you take a decision between two thoughts and in this way you shape your future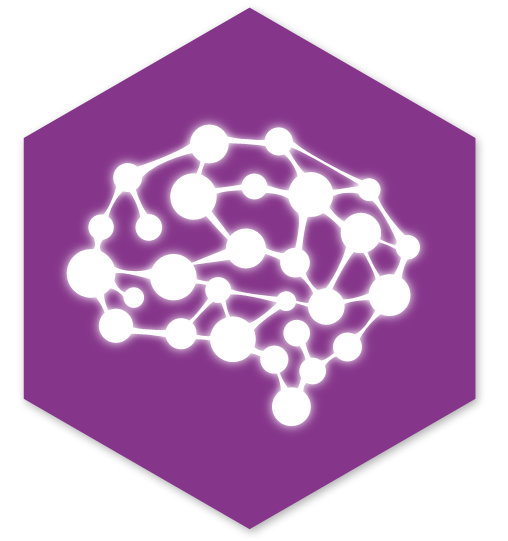 VISION and MOTIVATION
 that stands behind it
But a vision without an action plan is nothing more but a   hallucination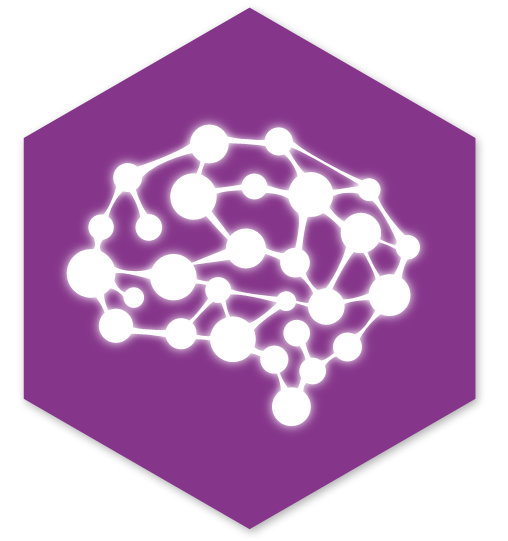 INTENTION
which creates our reality. INTENTION which shapes our attitude. And this is attitude that determines the continuation of events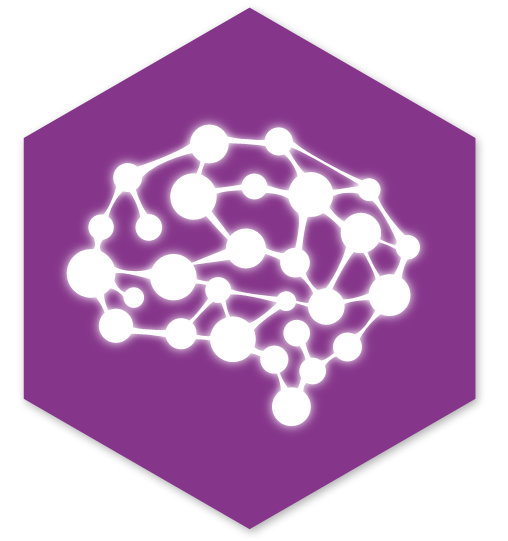 SUPPORT
 in undertaking action and moving forward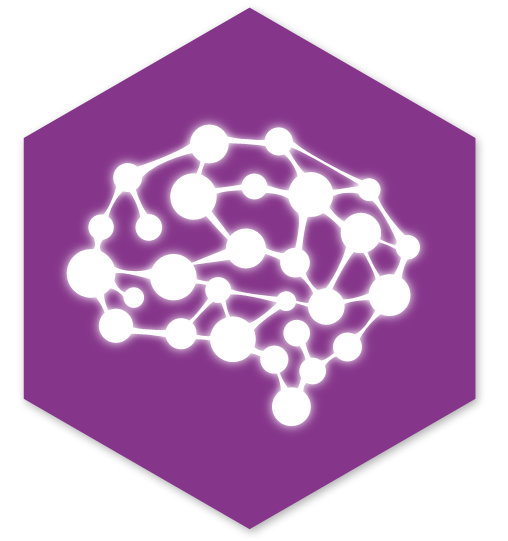 ENGAGEMENT
 into taking the next steps toward a previously defined destination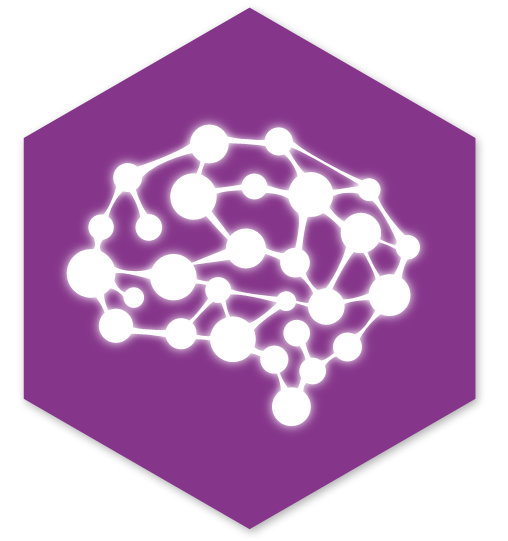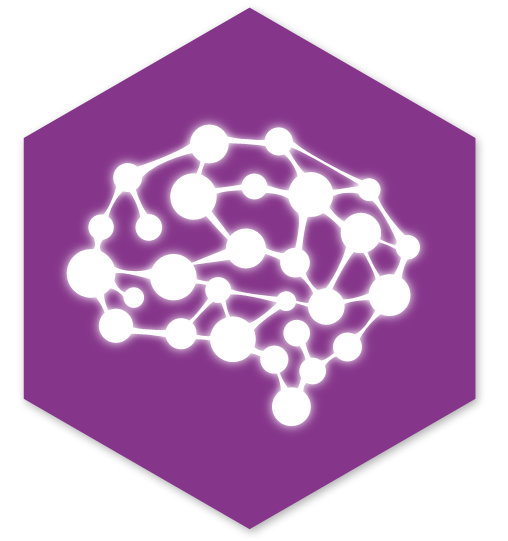 JOURNEY
the gist and the essence of each learning process – both of learning a new skill and of learning oneself – is in the experience of this process and in savouring the journey, not only in the reached destination.
Probably you know a number of ways of how NOT to reach your goal.
Or maybe you still do the same expecting a different result?
Failure is only one of your numerous adventures.
Failure is to give up and to stop trying further.
What if you do not give up yet?
What if you give yourself one more chance and feel that what you really want is possible to happen?
Feel invited to a journey from the place where you currently are to the place you want to be.
To a journey during which you will learn not only a foreign language, but also yourself.
Dare to be different,
Dare to be better.