Turn obstacles
into opportunities
and let your organization
thrive on
an international arena
NEUROLANGUAGE COACHING®
DESIGNING LEARNING SOLUTIONS
TO MAKE LEARNING MORE ENGAGING,
EFFICIENT AND ENJOYABLE
Neurolanguage Coaching® is a registered trademark.
The concept was developed by Rachel Marie Paling – founder of Efficient Language Coaching.
MISSION: acquiring, developing and mastering language fluency in an optimal learning environment
IN PRACTICE IT MEANS: an authentically tailor-made coaching process due to:
COACHING
 as a method of change organised around goal setting
 motivation analysis
 time frames
 regular feedback
 ICF code of conduct
NEUROSCIENCE OF LEARNING
 awareness of what change means to the brain
a look into what's going on inside a client's head and how it influences the process
LANGUAGE TEACHING
FORM:   COACHING STYLE CONVERSATIONS AROUND TOPICS IDENTIFIED DURING GOAL SETTING PROCESS, WITH THE APPLICATION OF MODELS AND TOOLS OF TRADITIONAL COACHING AND BRAIN-BASED COACHING
Live individual sessions
On-line individual sessions (Skype)
Blended learning (live + on-line)

ABOUT NEUROLANGUAGE COACHING® PROCESS
OPTIMAL LEARNING ENVIRONMENT
REFLECTION & SELF-AWARENESS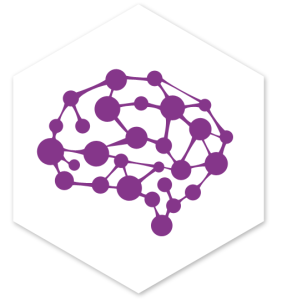 WHO IS NEUROLANGUAGE COACHING® FOR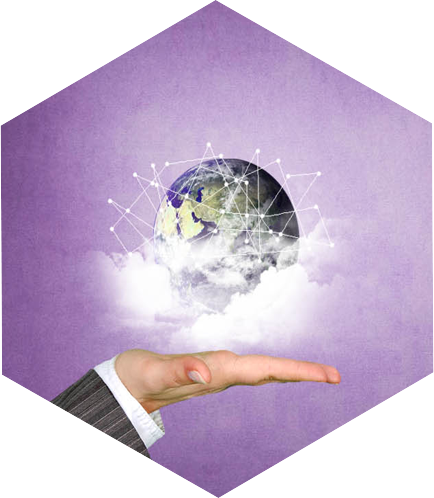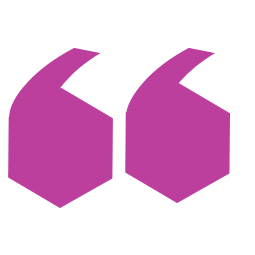 Accept responsibility for your life.
BUSINESS PEOPLE
interacting with foreigners – having to communicate in the international environment
PROFESSIONALS and SENIOR MANAGERS
higly experienced in their field, but with low language competencies so in danger of being replaced with peer workers with better communication skills
PEOPLE TRANSFERRED TO WORK ABROAD
in need both of language coaching and cultural coaching (cultural aspects, stereotypes); coach's knowledge of neuroscience is of particular value – how the brain reacts to the new and to the uncertain
ANYBODY
aware of the limitations imposed by the lack of communication skills; ANYBODY who wants to learn a language quickly and effectively;
ANYBODY who aspires to reach for something new and language knowledge can act as a critical tool
The recommended minimum level to enter the process of neurolanguage coaching®: B1 (CEFR) as language coaching sesions are based on continuous interaction in the target language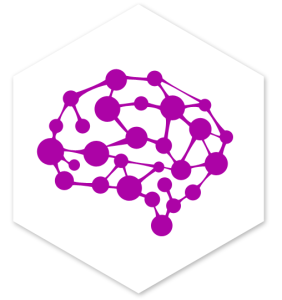 NEUROLANGUAGE COACH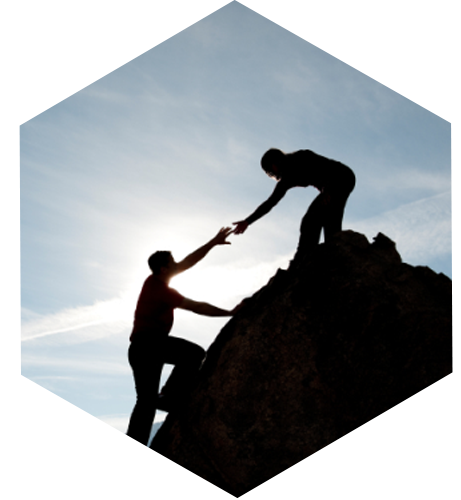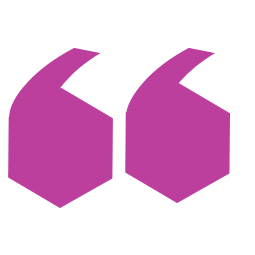 You must be the change you want to see in the world.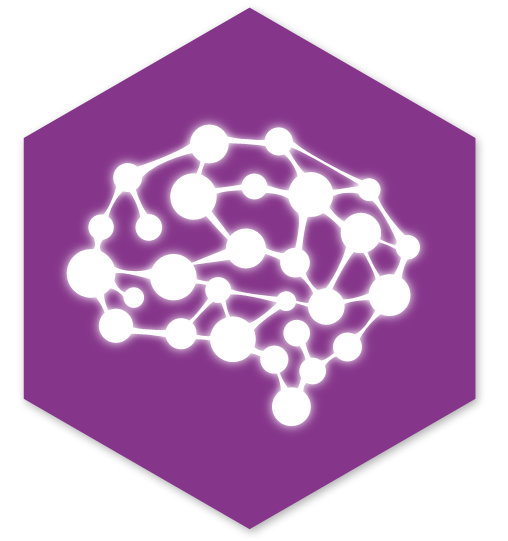 EXPERT
 in language teaching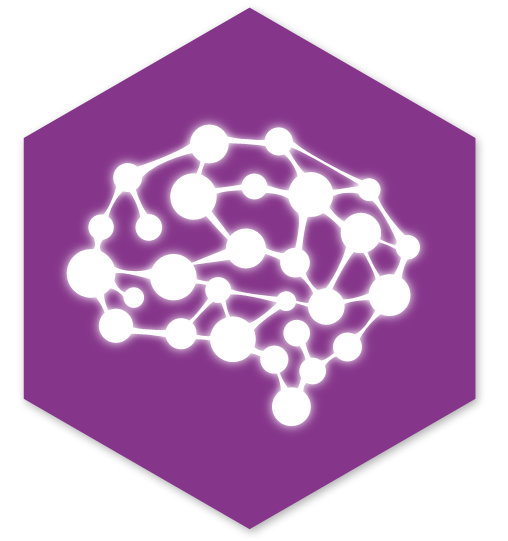 NEUROEDUCATOR
 in language teachingknowing how the brain learns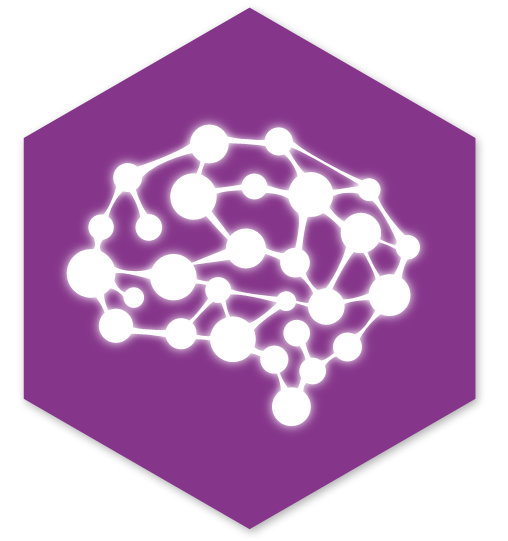 COMPANION
of a client on his way to acquiring and mastering language fluency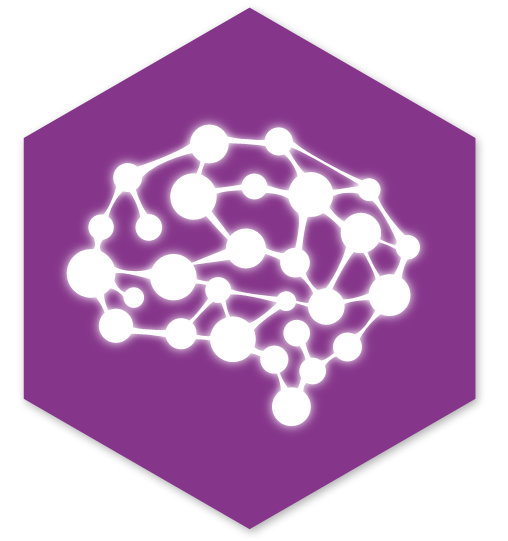 FACILITATOR
of transformation from monolingualism to bilingualism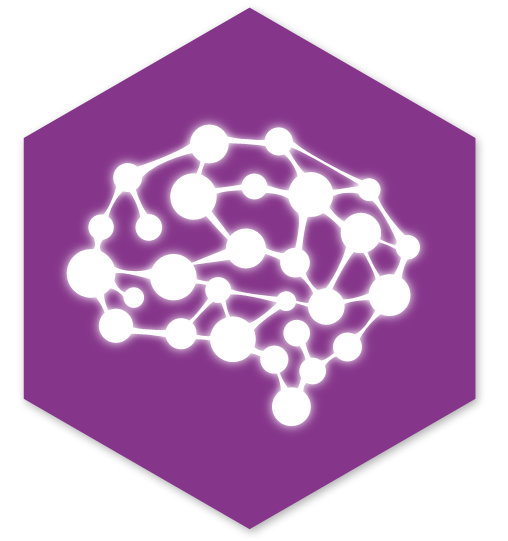 CO-AUTHOR
of a perfect learning environment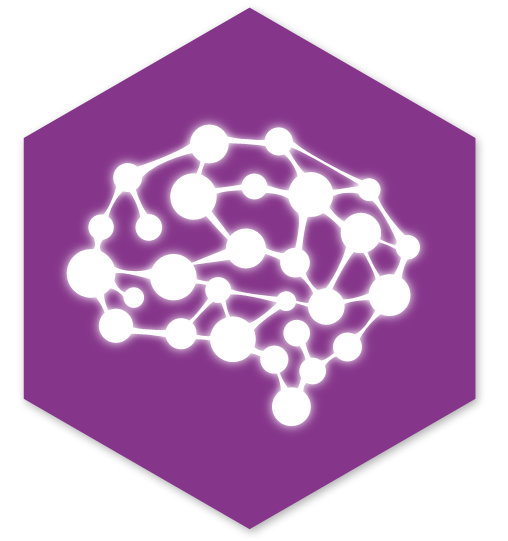 FOLLOWER
of a client since a client knows what he wants to achieve through the process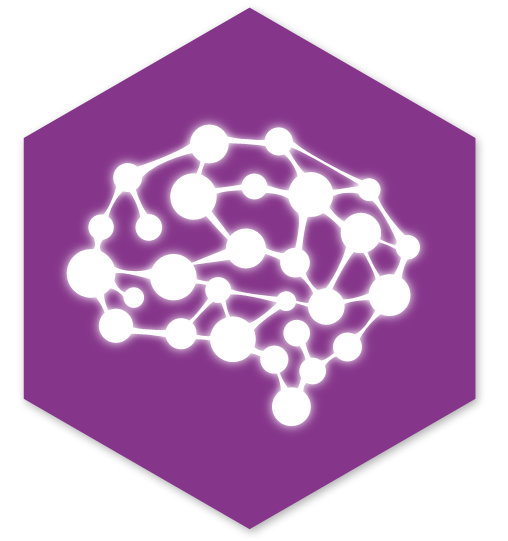 MIRROR
in which a client sees and due to which a client hears his real self
Follow me: